It took Ryoma two years to develop its own shafts with numerous samples and tests to achieve the best performance and feel. Ryoma adopts the material that has the same or even better quality as what is used for the high-end custom shafts on the market. Ryoma's original shafts carry out the best performance of the clubhead.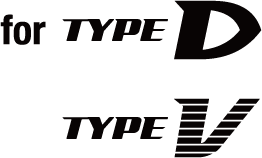 This shaft enables to reproduce center hits on clubface and therefore, form sharp and strong trajectory. Regardless of the swing type, it is suitable for all users, with the advantage of refraining from slicing.
※Selection of 65S and 6S shaft:
For those who tend to hit a Hook, 65S is recommended.
For those who tend to hit a Slice, 6S is recommended.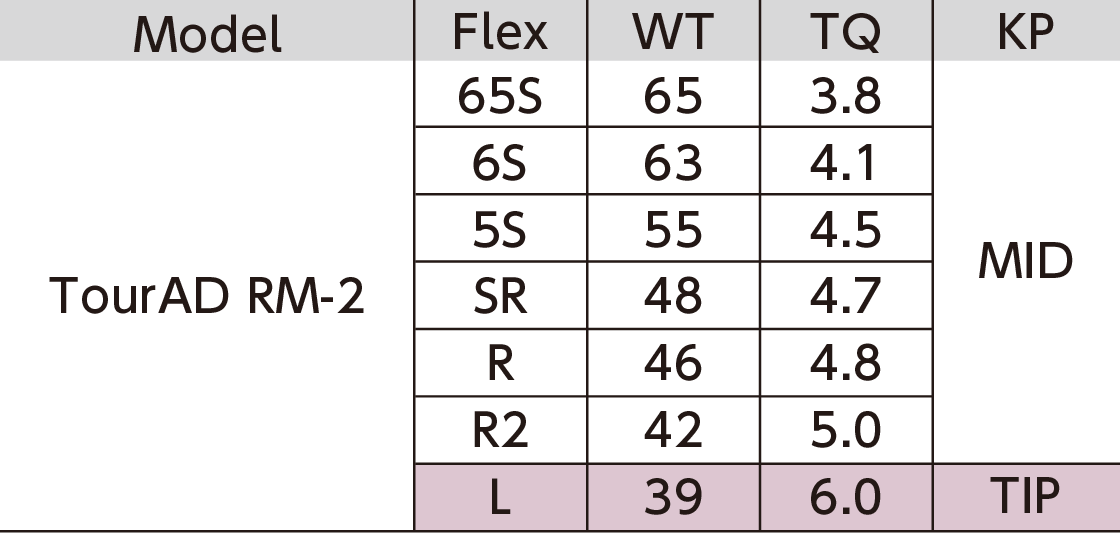 ※65Sと6Sの選択
左へのミスが出やすい方は粘り系の65S、スライスが出やすい方は走り系の6Sを選択してください。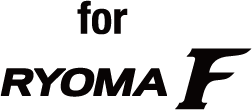 This shaft allows the player to feel the club head position during a swing and provides greater maneuverability and stability. It is an all-round shaft that ensures consistent performance regardless of a golfer's swing type.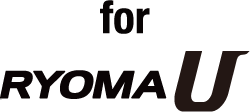 This shaft has a moderate bending profile toward the grip end, which makes it easier for a player to hit a ball with a smooth, descending blow by itself. It is an all-round shaft that is forgiving on off-center shots and works for any swing type.



Recommended Settings for BEYOND POWER shafts







This standard shaft makes it easy for you to perform consistently timed swings. Yet the ball does not remain on the face too long. You can effortlessly hit the sweet spot with a descending blow and achieve a consistent and repeatable flying distance thanks to the shaft's exceptional forgiveness.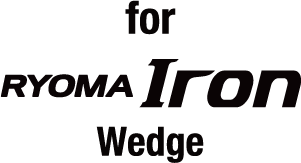 This shaft is made slightly heavier than the TourAD shaft for the RYOMA Iron to make it easier to hit a good approach shot. As you swing, the shaft bends progressively from the grip to the middle and to the tip so that you can feel the position of the head throughout the swing, giving you more confidence and greater control―whether in a delicate approach shot or in a full-swing shot.